Milano Flagship Store
(ITALY)
In the streets of Brera, where the most creative, artistic and fascinating soul of Milan is hidden, at number 19 of Via Pontaccio, the first Talenti flagship store has been opened.
A space in which the boundaries between indoor and outdoor are becoming increasingly blurred, conceived not only for private customers, but also as a meeting point for contractors, architects and designers, representing the evolution of the classic showroom concept. A place for meeting and discussion, with maximum attention to design, storytelling and creative counselling with a strong focus towards the world of contract, in which the company, year after year, takes increasingly decisive steps, as shown by the highly prestigious projects that the company follows all over the world. The Talenti space is intended to be warm, intimate and full of personality, capable of creating an immediate connection with its public, a place where you can feel at ease. The flagship store has three display windows that in rotation showcase the company's best sellers. These constantly evolving windows reflect the company's dynamism, versatility and the strong vocation for design.
---
Culemborg Flagship Store
(HOLLAND)
Talenti opens the new Dutch Flagship Store in Culemborg, the first across the border.
The boutique located inside the prestigious ETC Design Center Europe, the largest integrated design center in the Netherlands, is a place of pure elegance where creativity and inspiration come together to offer the customer an immersive experience perfectly in tune with the brand philosophy.
A 300 m² space cared down to the smallest detail according to Talenti's stylistic canons, in which welcoming exhibition spaces with a relaxed feel are the frame of the most emblematic products of the Talenti range; from news to company bestsellers.
A showroom where the refined combination of dark shades, warm materials, lighting and a strong presence of green create the right atmosphere to tell the story of the Talenti collection.
This space aims to be a point of reference for the audience of architects, interior designers and end customers, who have always been admirers of Talenti's products and design philosophy.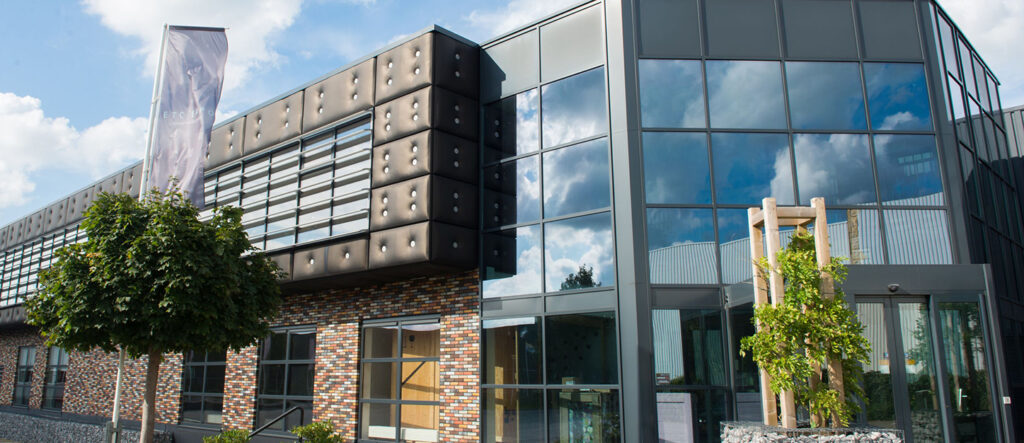 ---
Marbella Flagship Store
(SPAIN)