Located in the heart of the historic center, the Margaret Hotel Chouleur is an emblematic place of the Nîmes' heritage. Classified as historic monument since 2004, the origin of this residence would be medieval, although its present appearance dates back to the 17th and 18th centuries.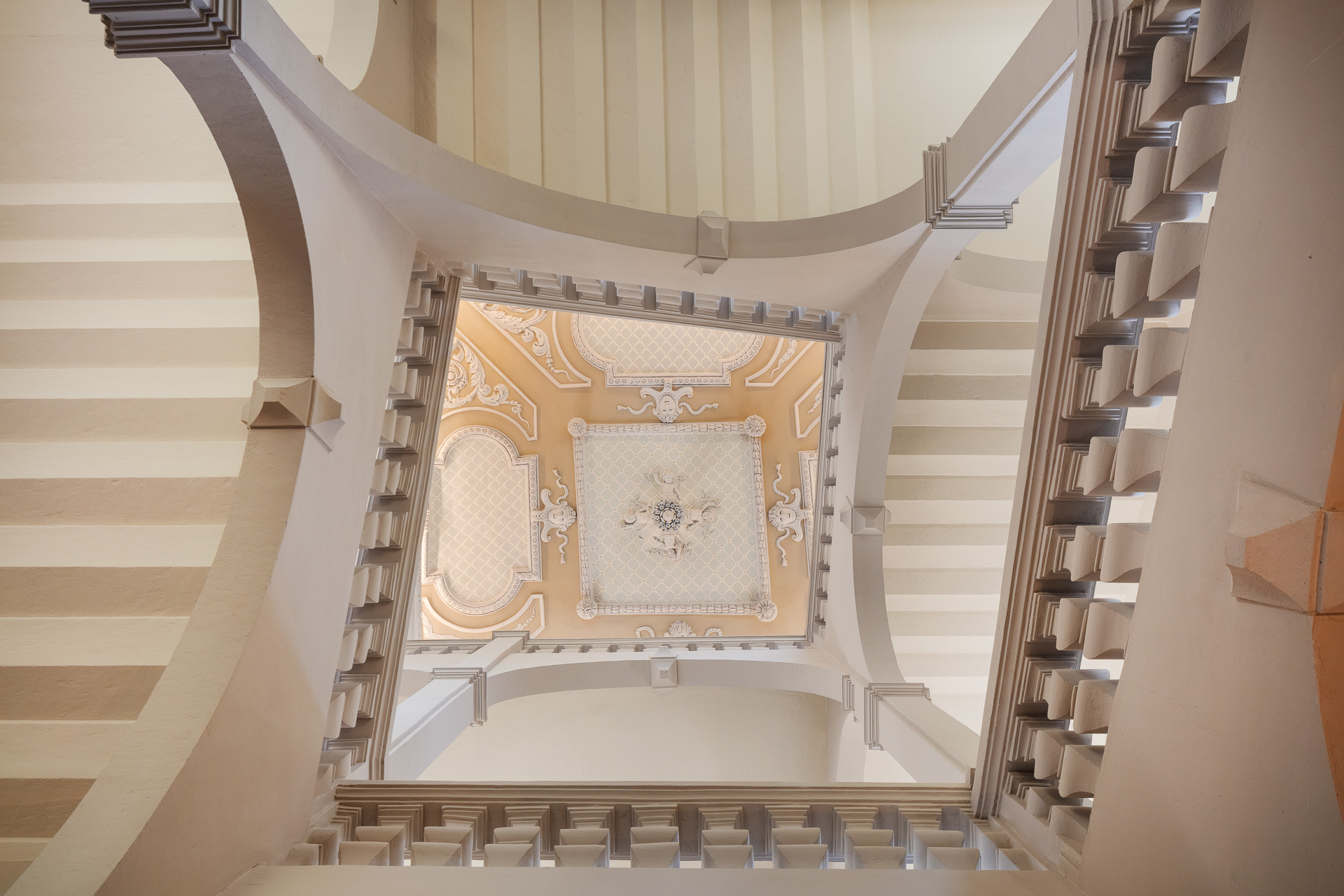 On the impulse of the Allegrini Social Club, the new owner and manager, the 4-star hotel has been completely renovated and redecorated by A + Architecture and Nathalie d'Artigues, in order to restore the noble style of the place.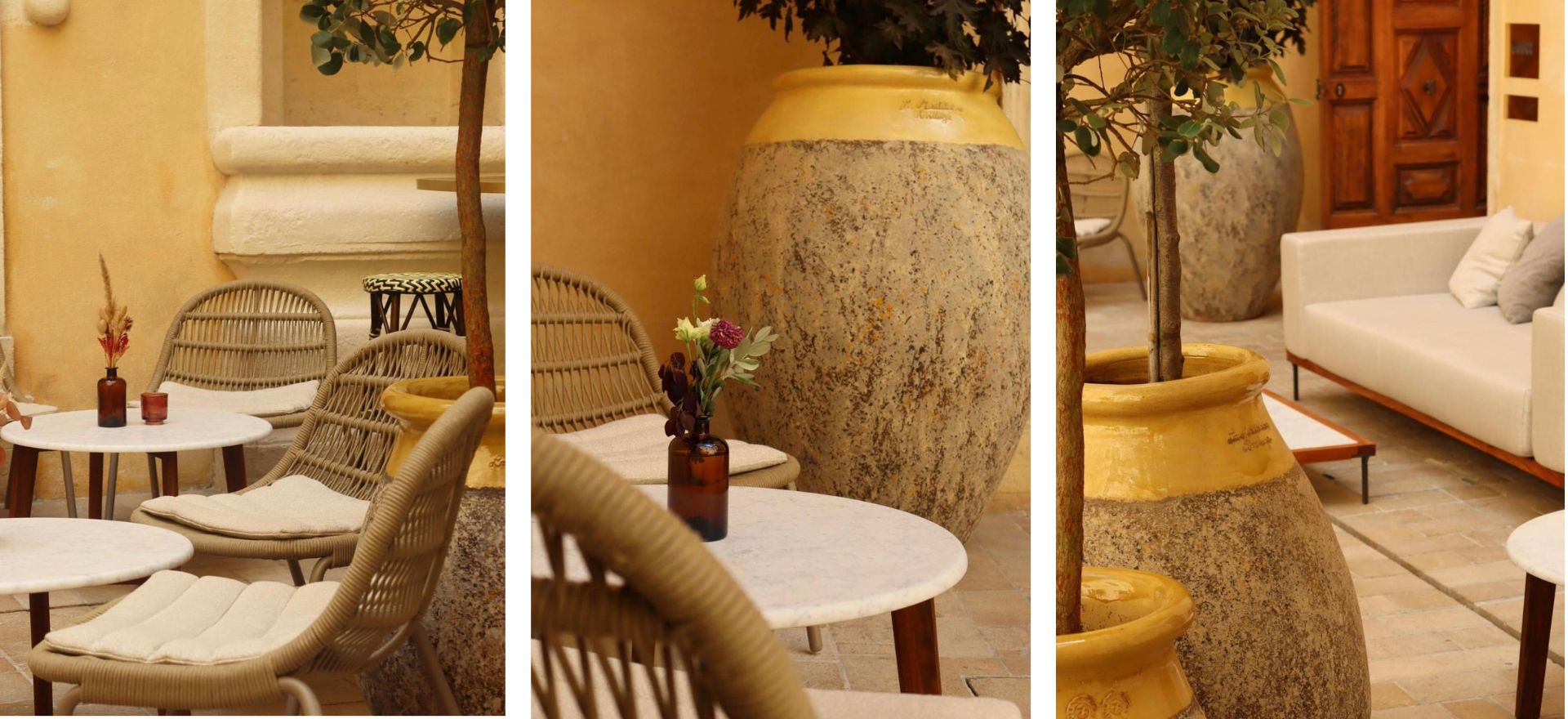 A unique atmosphere, made of warm colors, diversity of materials and a wealth of textures, intertwines modern and ancient styles. While each room has its own identity, particularly defined by a dominant color, the rest of the spaces are unified through a decoration that uniforms them, bringing harmony.
The Rouge restaurant and bar extend this unique atmosphere, at the crossroads of eras, inspirations and origins.
For the outdoor spaces the Talenti Cleo Wood and Panama collections have been selected which, in full compliance with the hotel concept, represent a perfect mix of modern and classic style.