Stanly Ranch, on the banks of the Napa river located in the homonymous region, is an extraordinary luxury resort surrounded by pristine vineyards and green hills that rise to meet the blue California sky.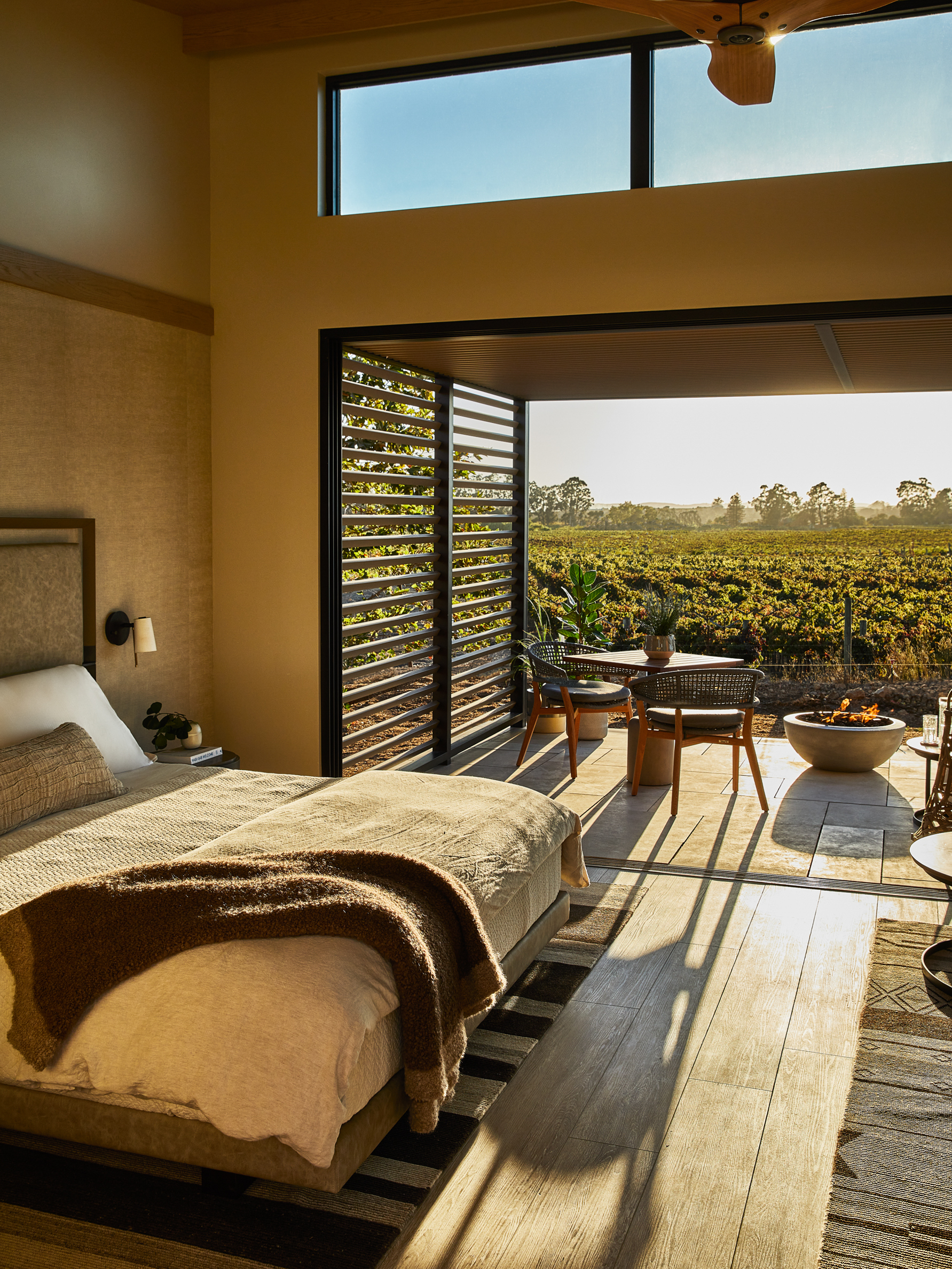 A new destination in the heart of the wine region, a unique place to reconnect with friends and family. A place entirely inspired by the beauty of the surrounding area.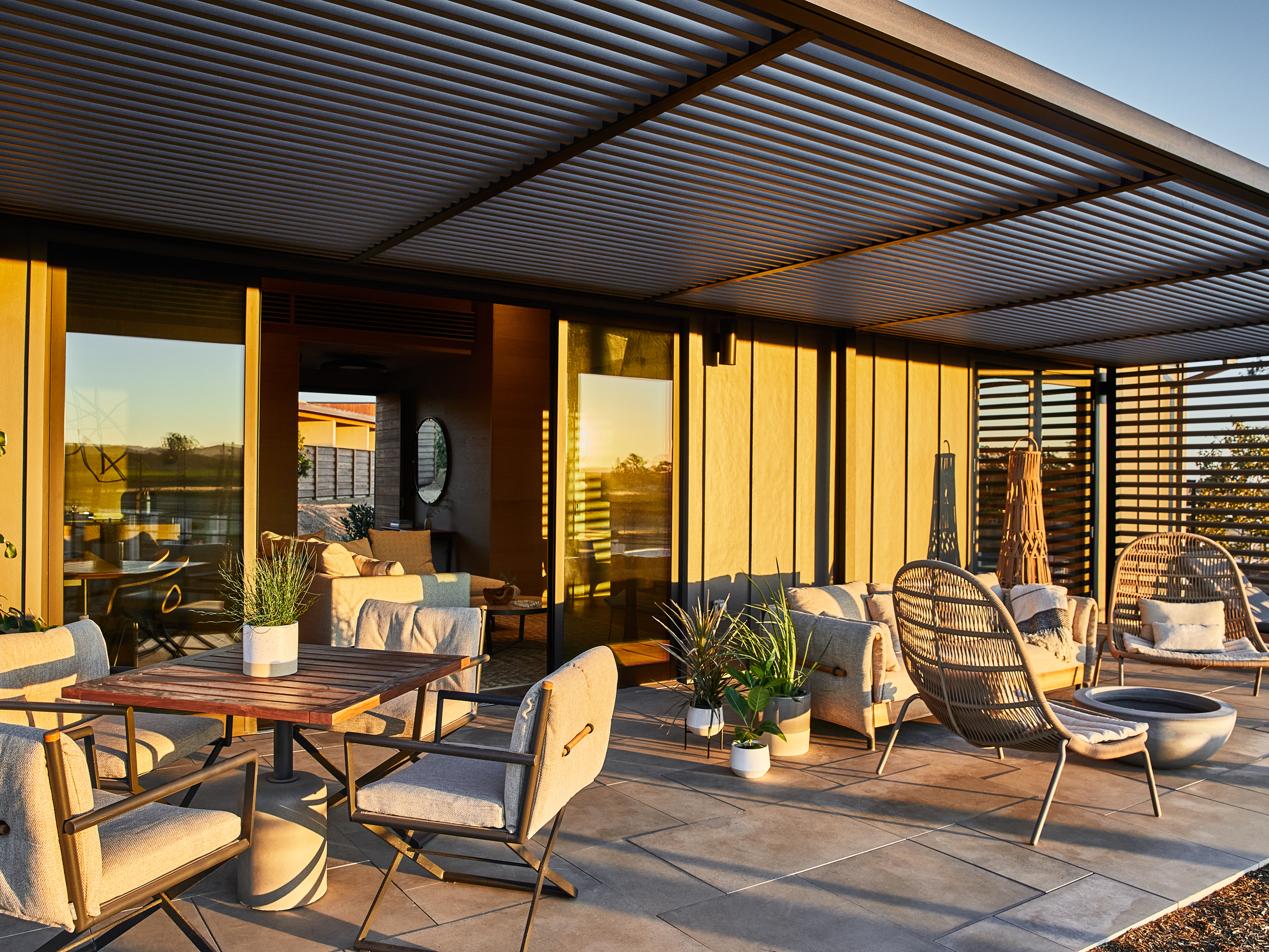 Talenti has been selected as a partner for the numerous outdoor areas: on the patios we can find lounge armchairs from the Panama collection combined with the Sofa and director chairs from the Domino collection.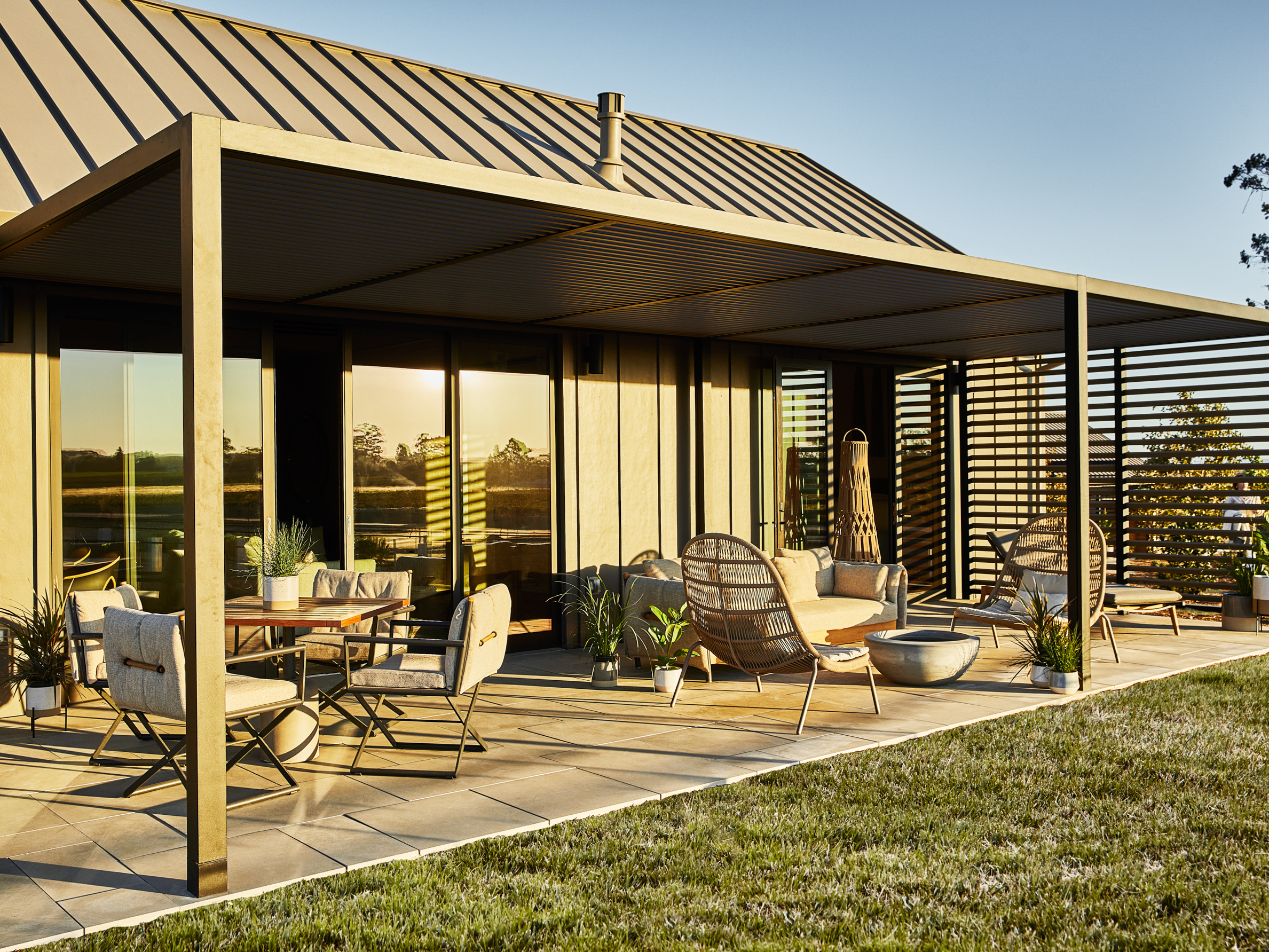 The convivial spirit meets the welcoming shapes and the fresh and airy design of the Moon Teak collection by Cristian Visentin. The Drop sofa module with its large and comfortable seats allows you to enjoy the splendid natural landscape in complete relax.