Remisens Hotel Ičići is a 5-star hotel immersed in a green oasis above the seaside promenade near Opatija with breathtaking views of the Kvarner Bay. The spacious rooms of the hotel and its interior and exterior spaces have been designed to accommodate different types of guests, aiming to offer relaxation and hospitality at the highest level. Talenti products have contributed to make this hotel contemporary and pleasant.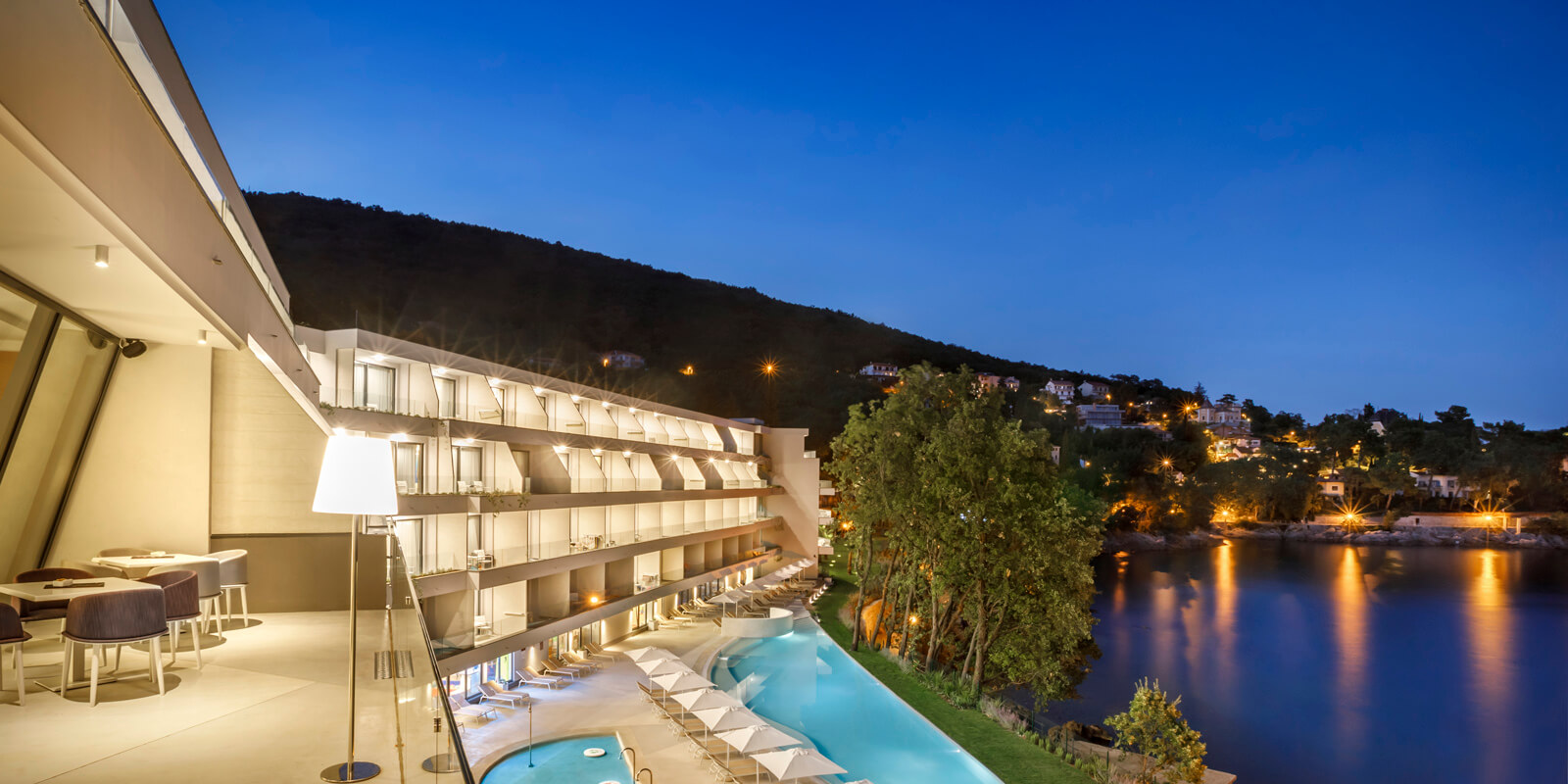 Remisens Hotel Ičići has been designed as a large terrace with breathtaking views. Each room offer a suggestive sea view, enhanced by the essential but aesthetically pleasing terraces. The outdoor areas, which rest on the cliff, are modern and welcoming, with suitable spaces for those seeking relaxation and sunshine, or for those, like the younger guests, who are looking for outdoor fun.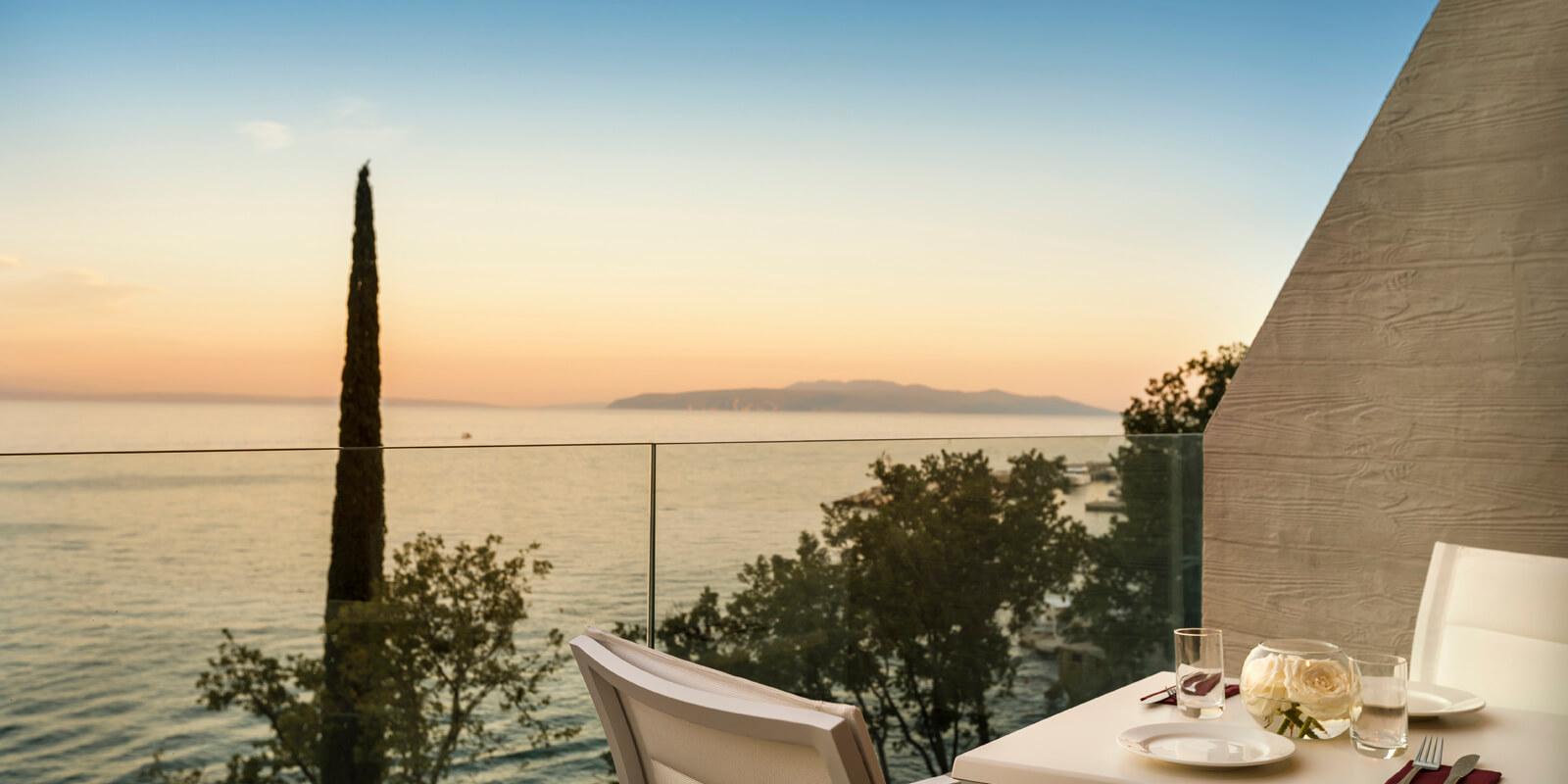 Talenti furnishings have been strongly involved in this project. The comfortable armchairs of the Touch collection and the bar tables of the Maiorca line have been selected to stylishly furnish the terraces of the rooms, allowing guests to enjoy the enchanting panorama in absolute privacy. The outdoor area of the restaurant facing the sea, has been furnished with the Cleo Alu padded armchairs and the Maiorca bar tables, a choice that embodies a sophisticated contemporary design, ensuring practicality to perfectly respond to the needs of a contract project.