The Maybourne Riviera is a 5-star hotel with boundless design and luxury. The hotel, set about 300 mt on the promontory of Roquebrune-Cap-Martin overlooking Monte Carlo and Menton, is a privileged window on the beauty of the French Riviera.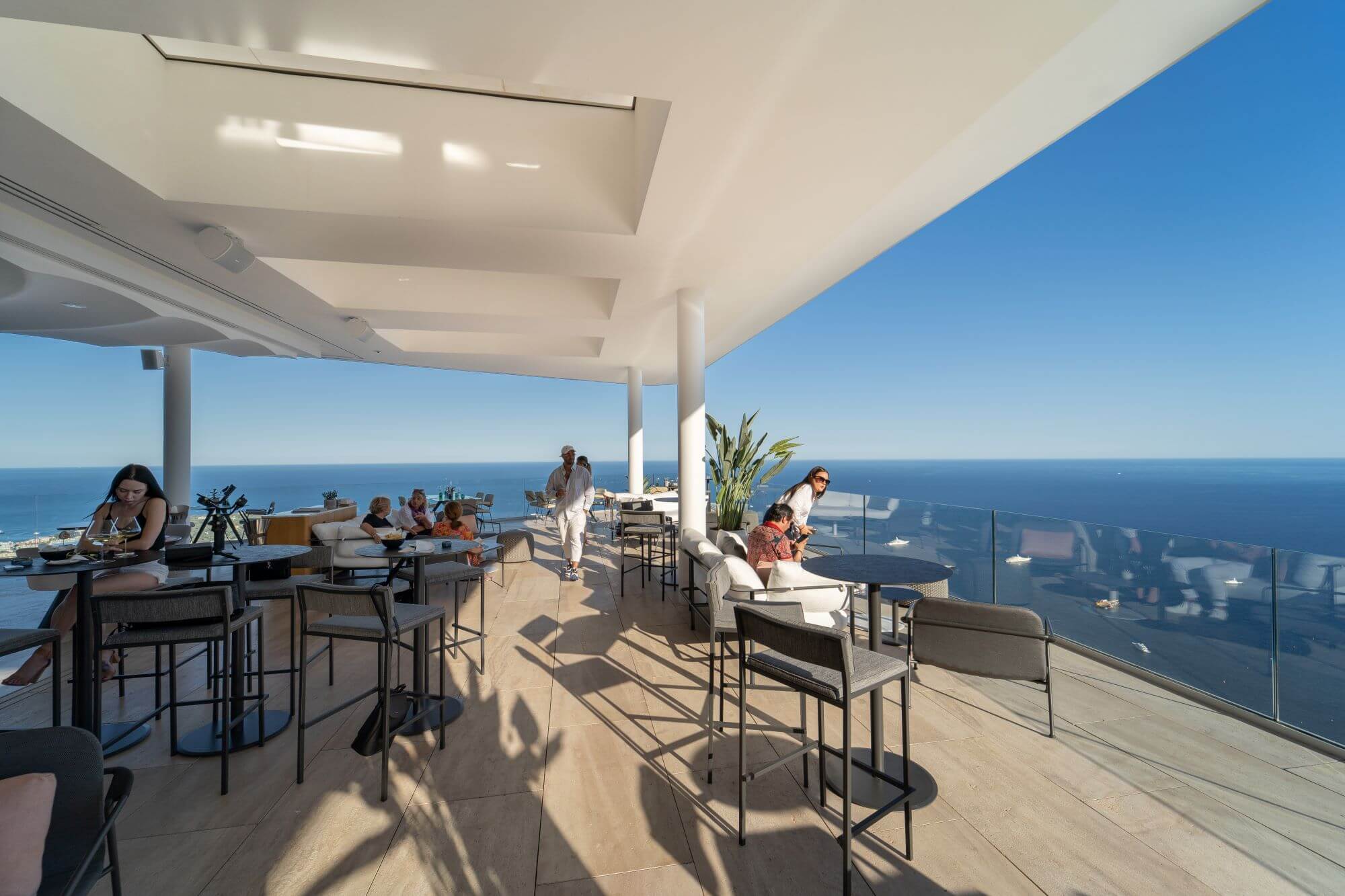 What surprises when entering the Maybourne Riviera is the feeling of being welcomed in the entrance of a museum rather than in the reception of a hotel. 45 rooms, including 4 carved from the rock, and 24 suites offer breathtaking views on the Mediterranean thanks to their floor-to-ceiling windows. The wellness experience is really at the heart of the hotel.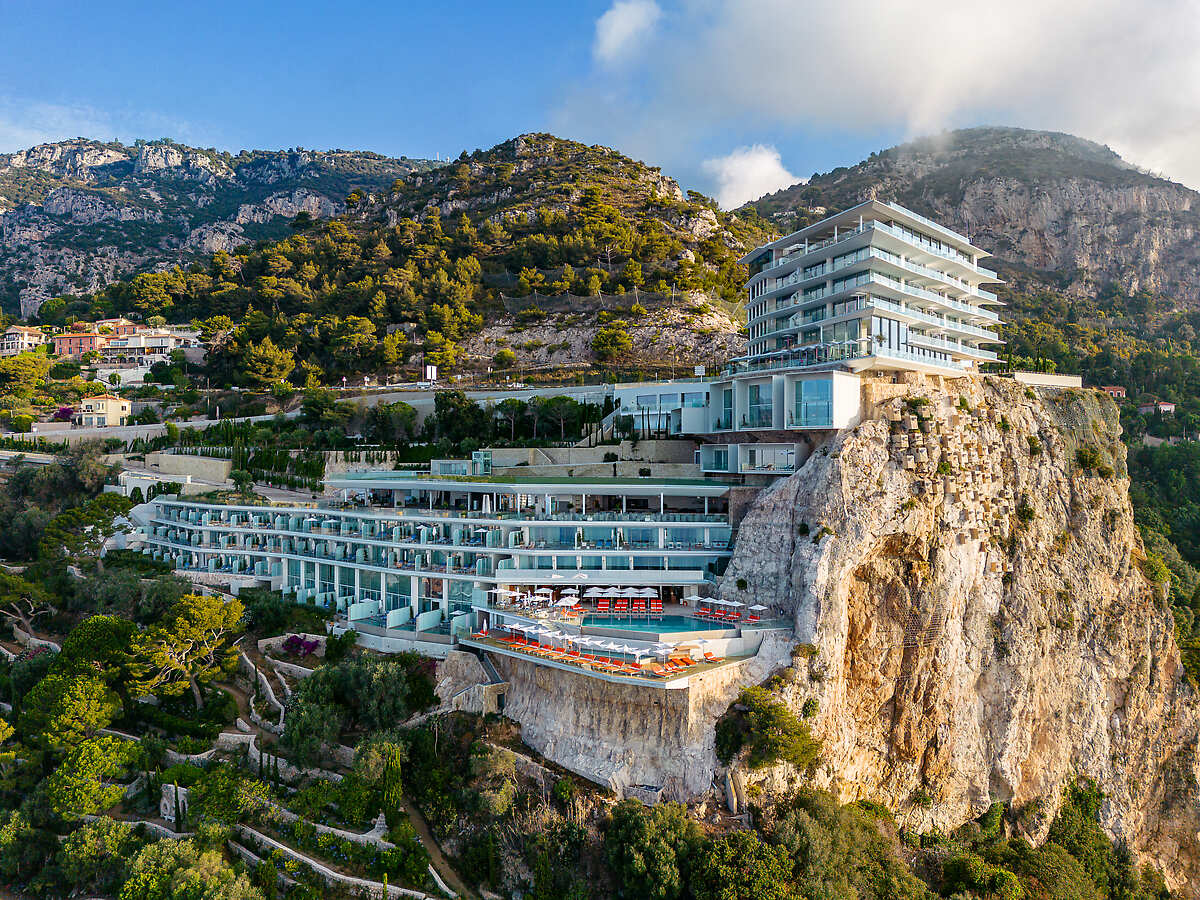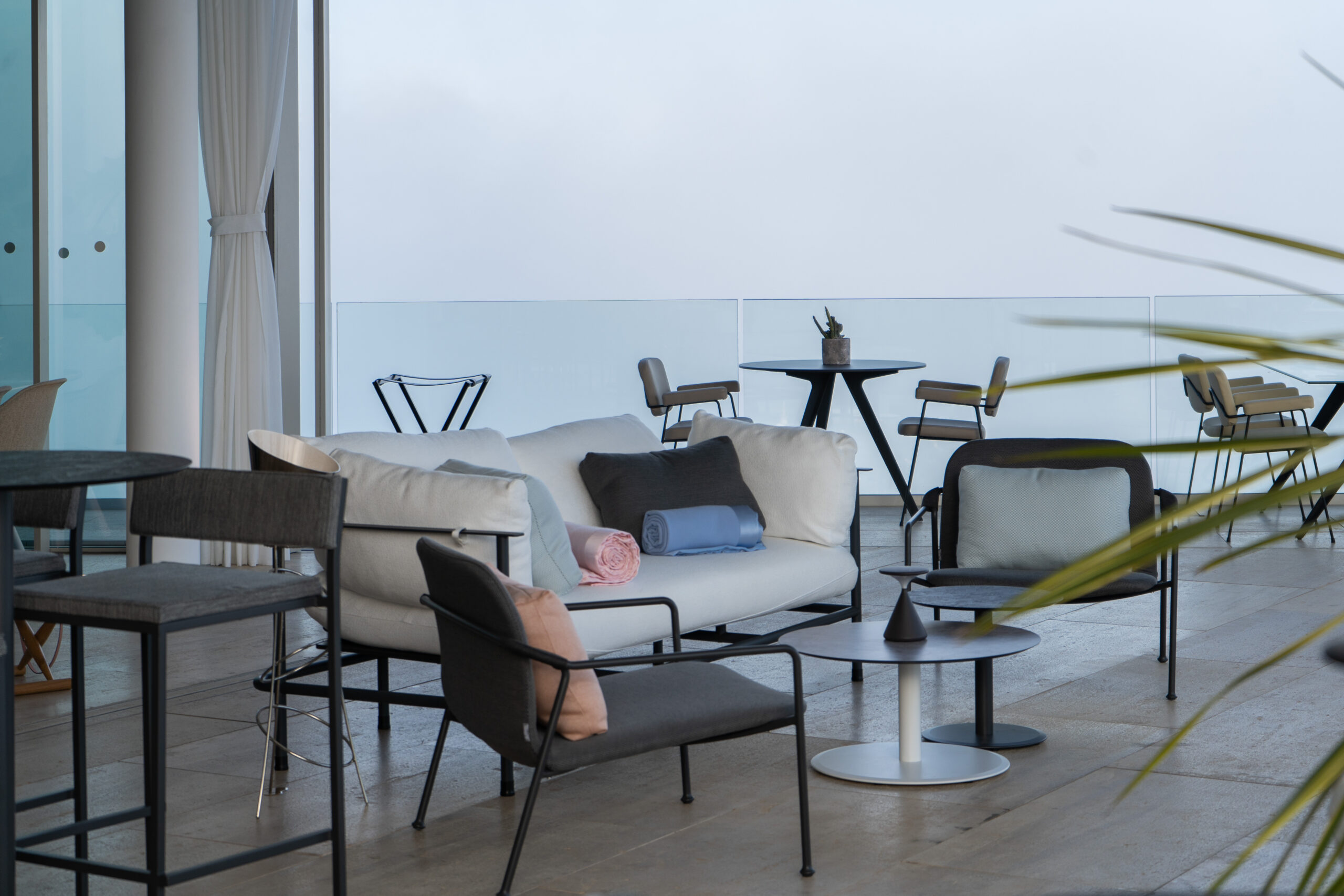 On the top floor of the hotel we find a beautiful and large terrace overlooking the Mediterranean sea where you can enjoy a moment out of time. In this area are placed some of our products such as Coral lounge chairs, Casilda stools and Leaf coffe tables, elements that enhance the environment for their aesthetic line and their comfort.